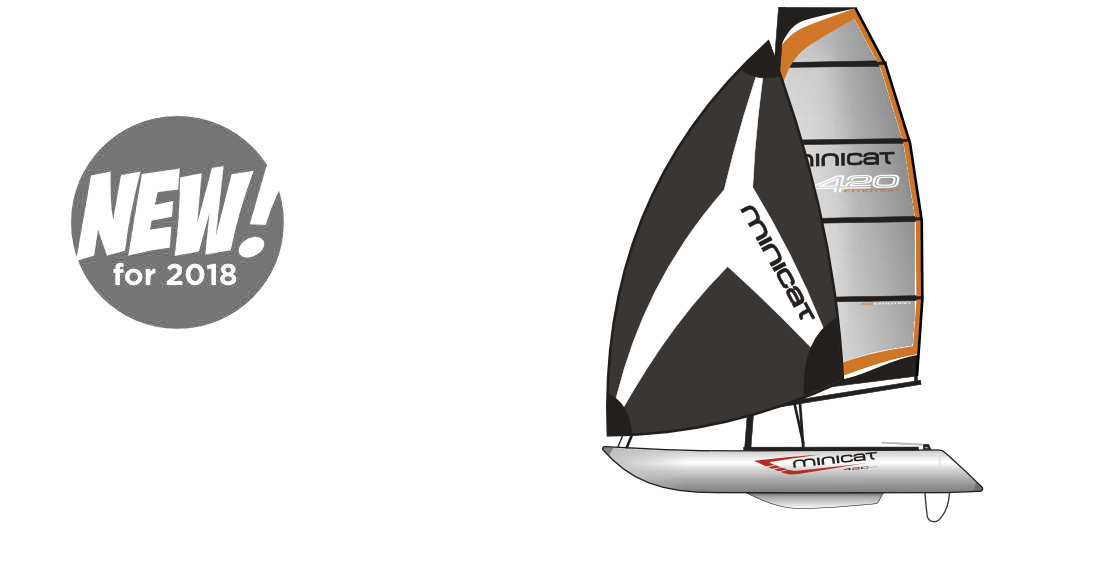 NEW JIB FURLER ON ALL MODELS
One of the biggest upgrades on all MiniCat models is the new JIB FURLER. It is quick, easy & reliable and makes a positive change to your sailing experience and to your sailing catamaran all over.
If your boat is from 2016 and before and you wish to replace your jib furler for the new one, on 420 or 460 MiniCat models you can simply purchase a new one and change it on your boat yourself. If you have 310 model, you will also need a new jib for your sailboat MiniCat.
For the price please contact us on info@minicatamaran.eu