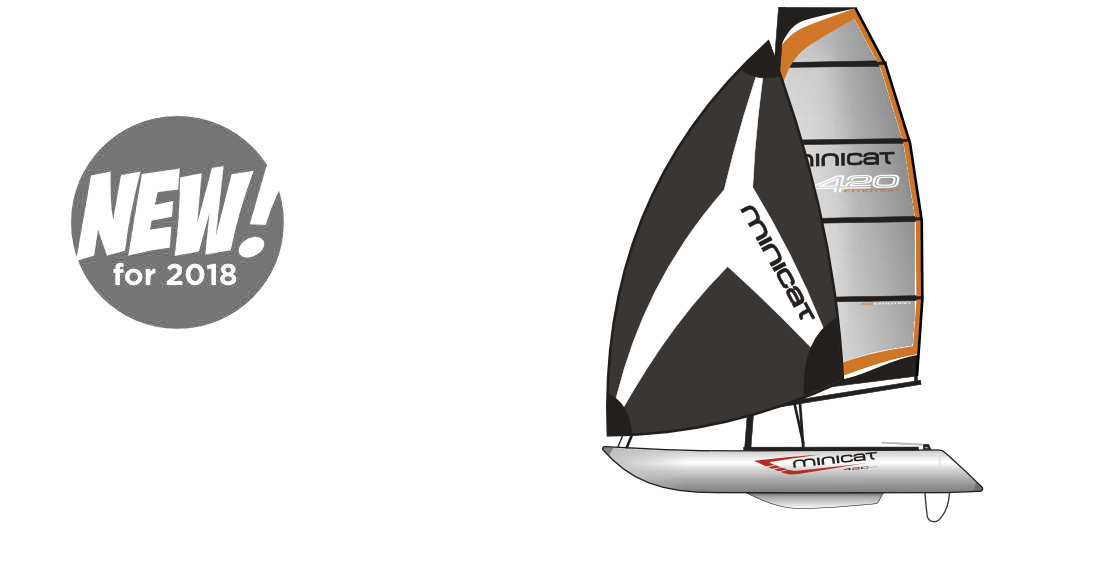 NEW SAIL DESIGN FOR ALL 310 MODELS
We are always trying to move forwards and make MiniCat better. In the next 12 months all our boats will go through a facelift and we are starting with 310. All our 310 models (Super and Sport) are from the 1st May 2018 sold with a brand new sail design which is very funky and contemporary.
We have also improved the design of the main trampoline and small changes to the furling of the jib on the 310 Sport were made to make your sailing easier and more enjoyable.
If you wish to order 310 Super or Sport with this lovely new design email us on info@minicatamaran.eu or contact your country distributor.