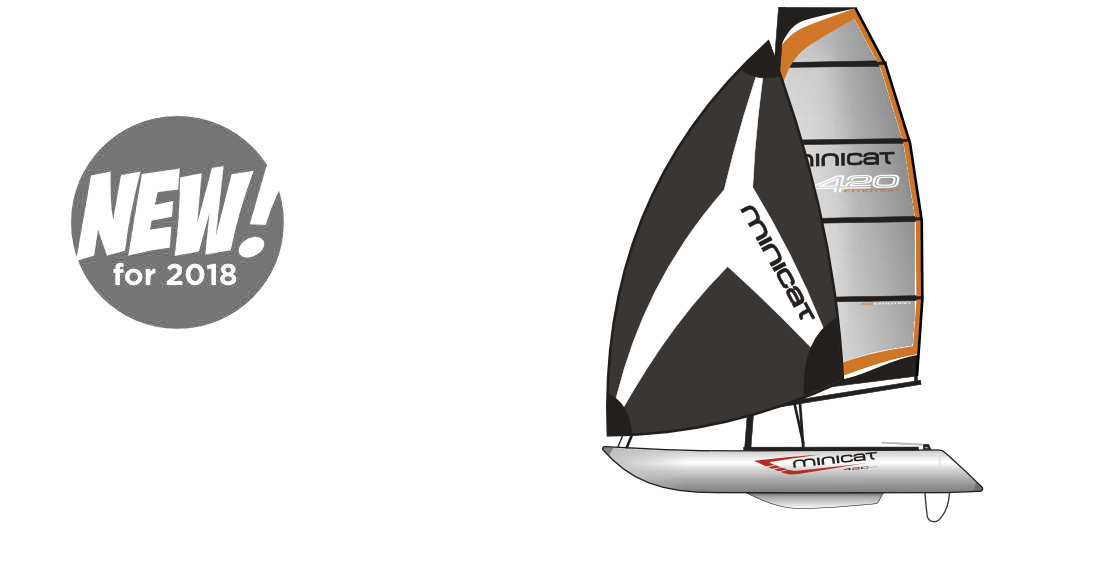 Due to some shows and exhibitions we have again some used catamarans for sale. There are 2x 460 Esprit, 2x 310 Sport, 1x 420 Instinct, 2x 420 Emotion and 2x 420 Evoque and now also 1x 420 Laura Dekker Ltd. Edition.
All the models of these used catamarans for sale are the 2017 models fitted with the new endless jib furler. These catamarans have only ever been used at the exhibitions, so they never touched the water. They are literally new and unused.
We are offering them for fantastic reduced prices. To find out more and for the prices please contact us on info@minicatamaran.eu
Please follow this page for more future offers. Please note that these boats sell extremely quickly so don't hesitate to ORDER NOW!